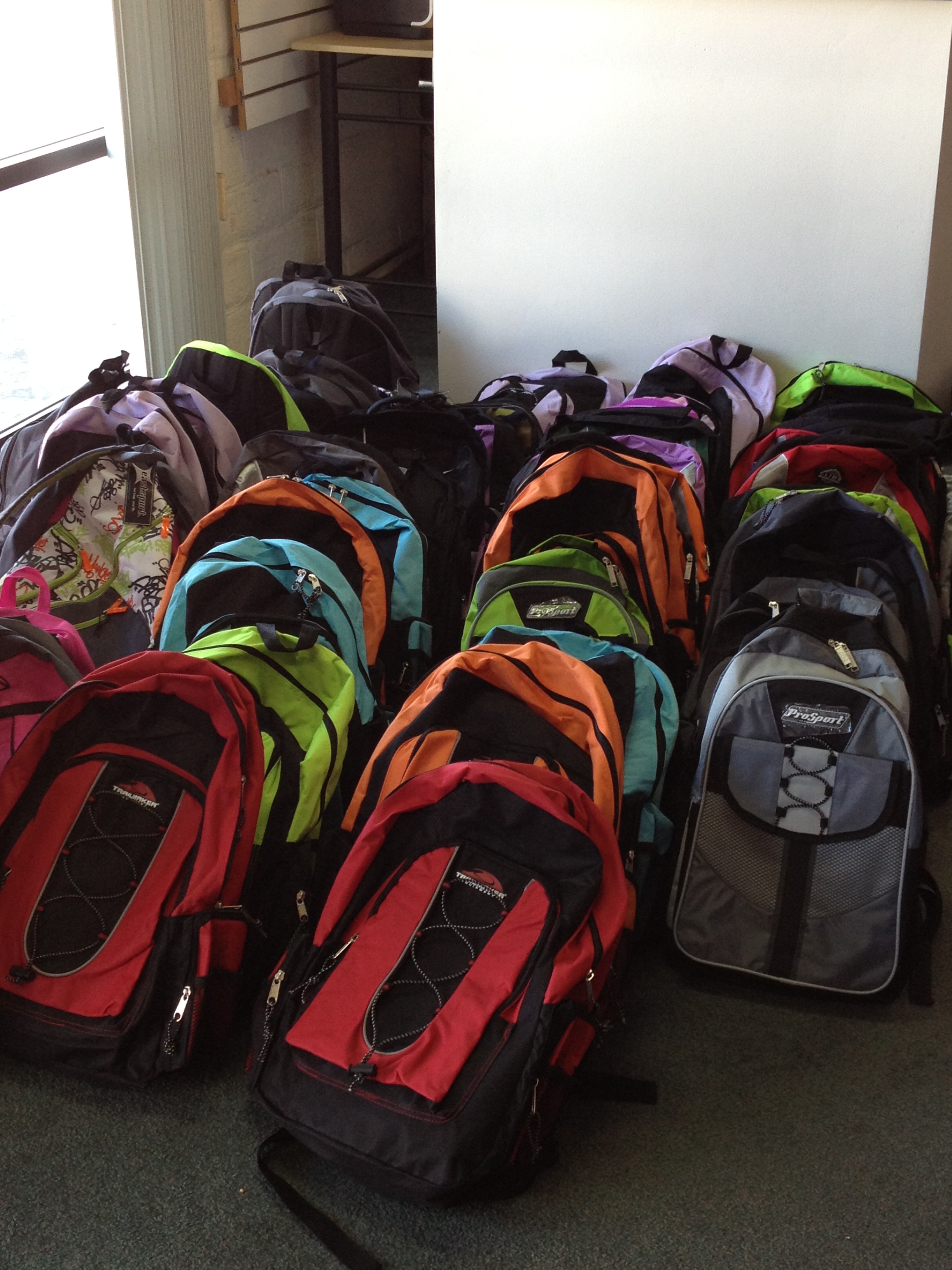 BACK TO SCHOOL BACK PACK PROGRAM Every year we give out backpacks to our local area children, middle school and high schoolers in need to help them start the year right. Please donate any items that you know a young person could use such as crayons, paper, glue, pencils, pens, backpacks and paper. We began […]
We are coming together for a common purpose to learn about food insecurity in Orange County, which is a reminder of hardship; hunger and poverty right here in our own very affluent area and give back to the community.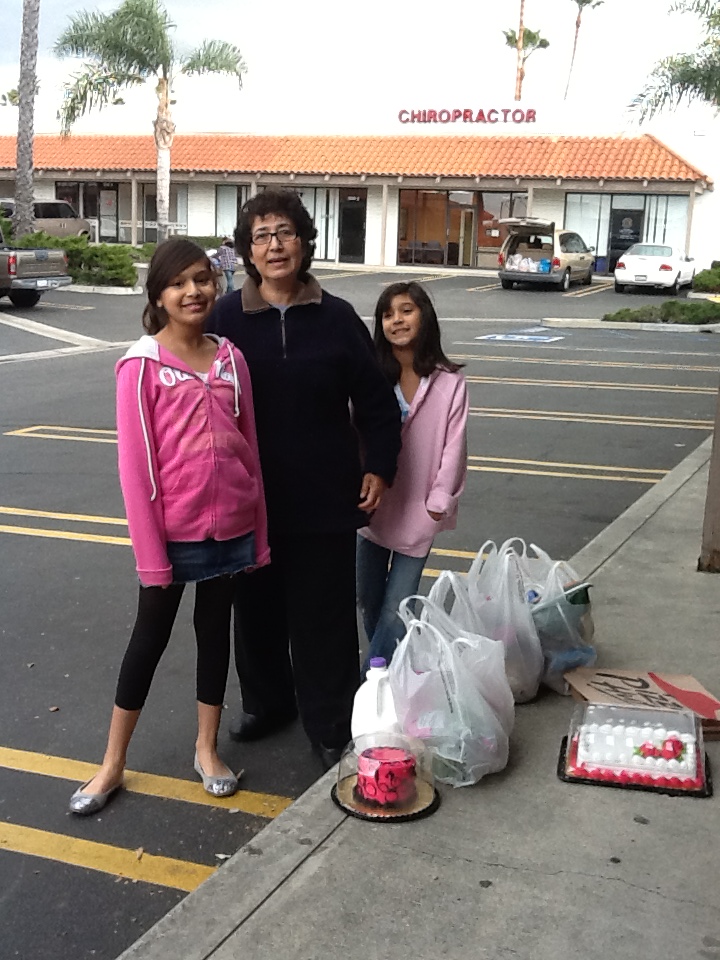 Holiday Thanksgiving Meal Outreach The week of Thanksgiving, we pack grocery bags full of the collected ingredients for hearty dinners. Each bag includes a fresh or frozen turkey, canned vegetables, potatoes, yams, gravy, rolls, marshmallows, sugar, and a pie. In the year of 2008, we distributed over 400 full holiday dinners to low-income families and […]
If you are seeking emergency groceries, we are here to help. Every Wednesday we give out food so that you can go home and feed your family. Let us know if you are homeless so we can prepare food for you to eat without needing to cook or prepare. Hours and Times: Wednesday's at 8:15am […]
YAS has a virtual food pantry set up so you can participate in giving to those in need either as a company or an individual. Just click on the virtual food pantry link!